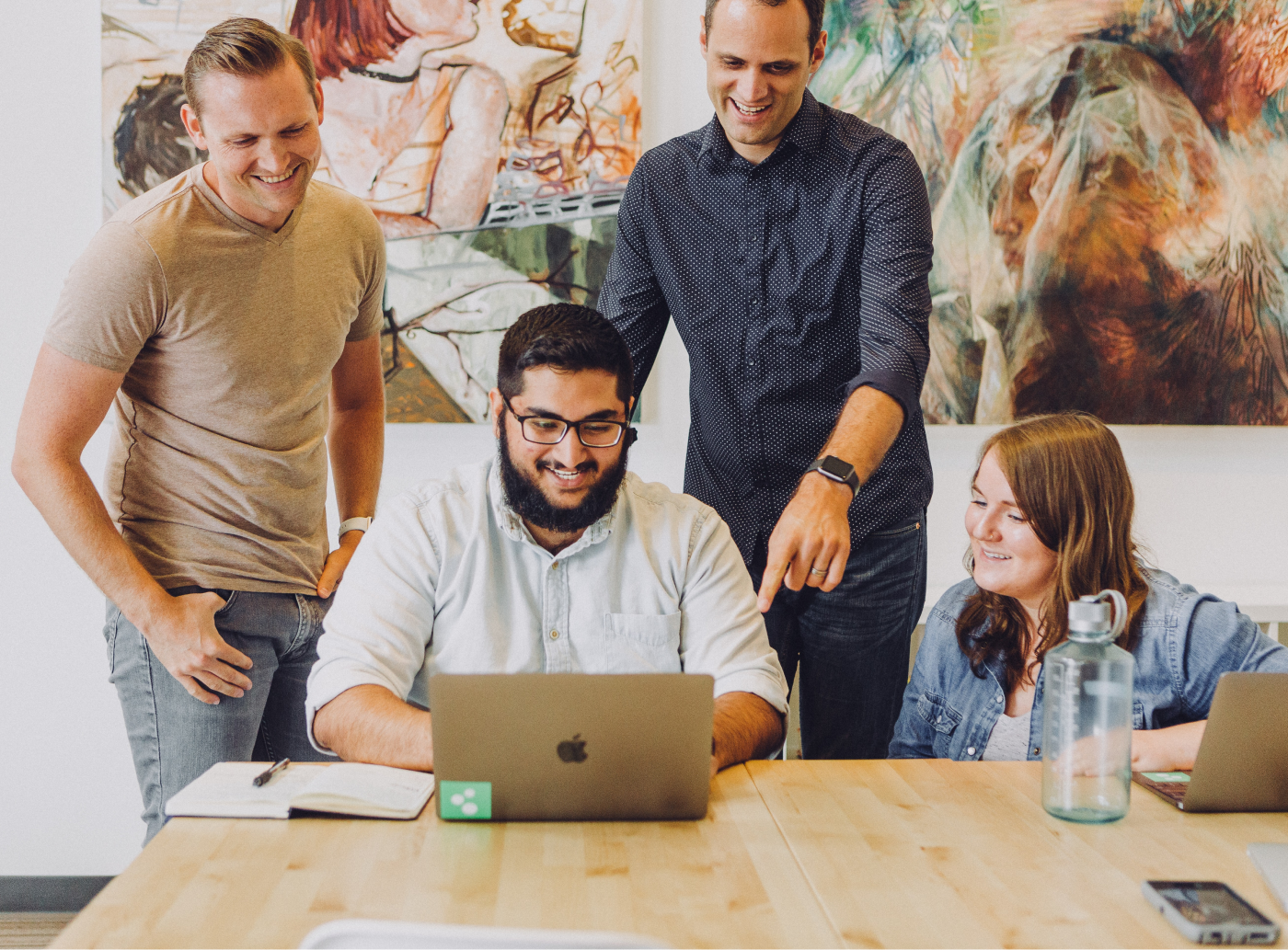 We'd love to have you on board as a client (or partner), so take a look through the pages below to get a sense of what we're all about.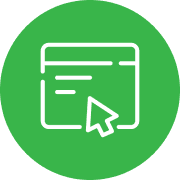 Our work
Find out how we've achieved stellar results for our clients.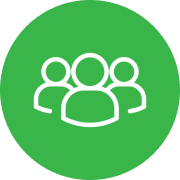 Our clients
Having been in business since 2001, our client base is large and varied. Below is a snapshot of some of our clients, and we'd love to have you on board too!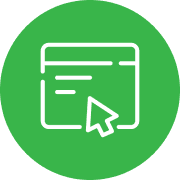 Our agency
With our proven track record of helping businesses grow, we're ready to join you on your journey to success!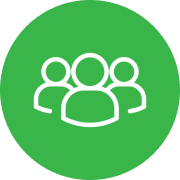 Our partners
We're here to support your business in any way we can, but of course we can't do everything. So if we can't do it, one of our partners can!
GO Creative was always responsive to our needs and all communication was prompt. Website development deadline also met on time. Website redevelopment gave the existing Seniors Enquiry Line, Grandparents Information, and EAPU websites a new and cleaner look with access to links and pages easily identifiable for users. User friendly websites.
We needed to update our existing web site and one of our customers recommended GO Creative to us. After a couple of brief meetings they were able to understand the future image and direction that we were looking to take our business in. I would highly recommend GO Creative on the basis of their modern innovations and expertise to deliver the outcome we were after.
Our new website is exactly what we asked for, professional and easy to navigate. Nothing was too hard for Grant and he exceeded our expectations with his customer service and ability to understand our needs. We are very happy with the finished product and have no hesitation in recommending GO Creative!
GO Creative has designed, hosted, updated and managed the Fences Galore websites since January 1997. After our initial consultation, it took no time at all to design the site for my business, which is not only one of the most professional in my industry, but far surpassed my own expectations as well. We regularly have clients telling us just how user friendly our site is!
From the beginning GO Creative was helpful, sincere and generally interested to get my webpage transferred and back online. I have found GO Creative to be highly skilled & professional with a high standard of work ethics and excellent communication & very knowledgeable. I am very happy and relieved to now have my webpage and my SEO managed by a highly professional company.
GO Creative are wonderful to work with. Patient, understanding and quick to respond. I couldn't recommend them highly enough!
Absolutely stoked with the new website. Couldn't be happier with the friendliness and helpfulness of all staff. Thank you to all at GO Creative, you have absolutely shined for us over here!