At GO Creative, we put people before profits. That's why we have an in-house health and wellness program for our staff, where we share actionable tips on how to keep our bodies and minds healthy. We also share this information with the outside world, so that everyone can benefit from it.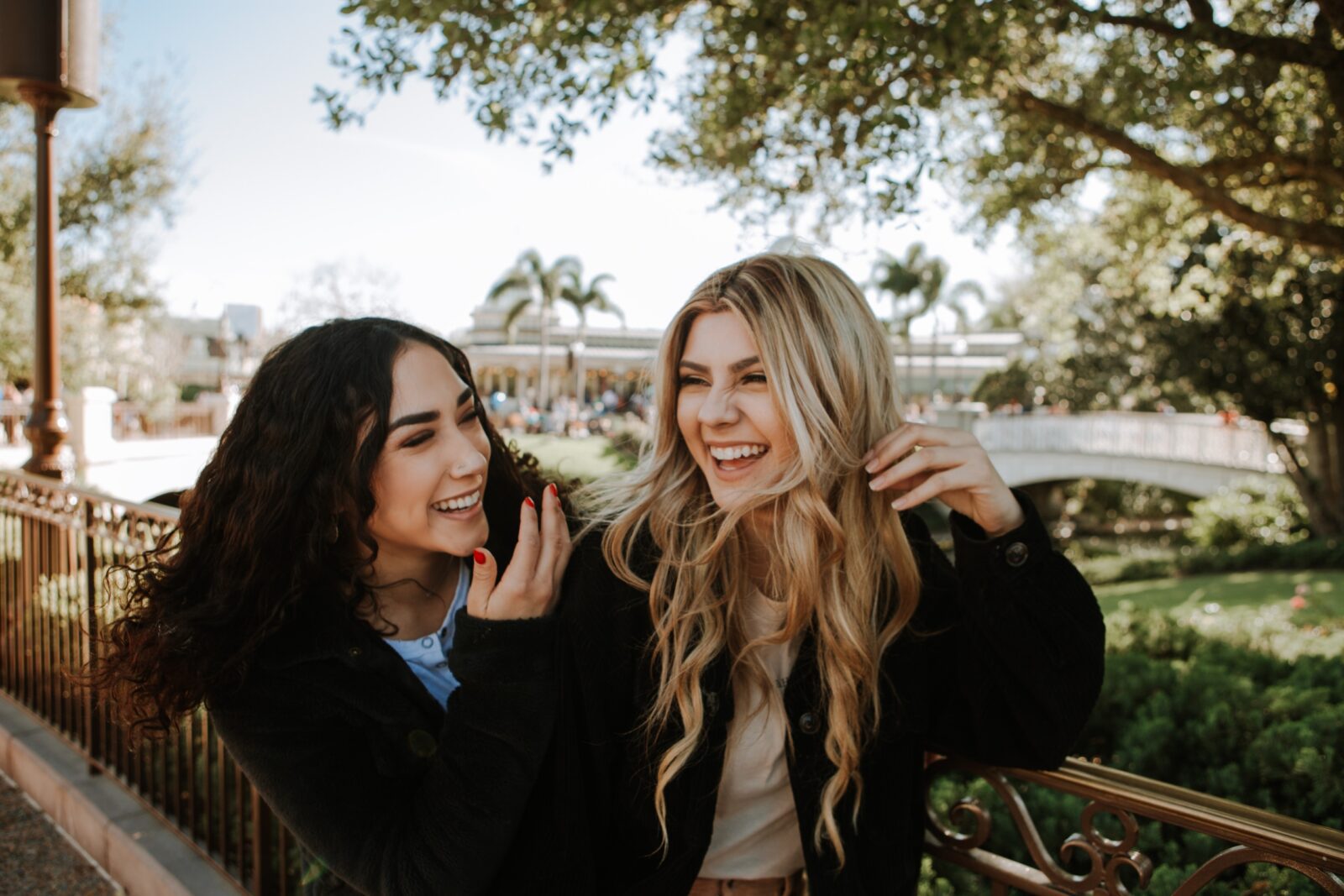 Life is better when you're laughing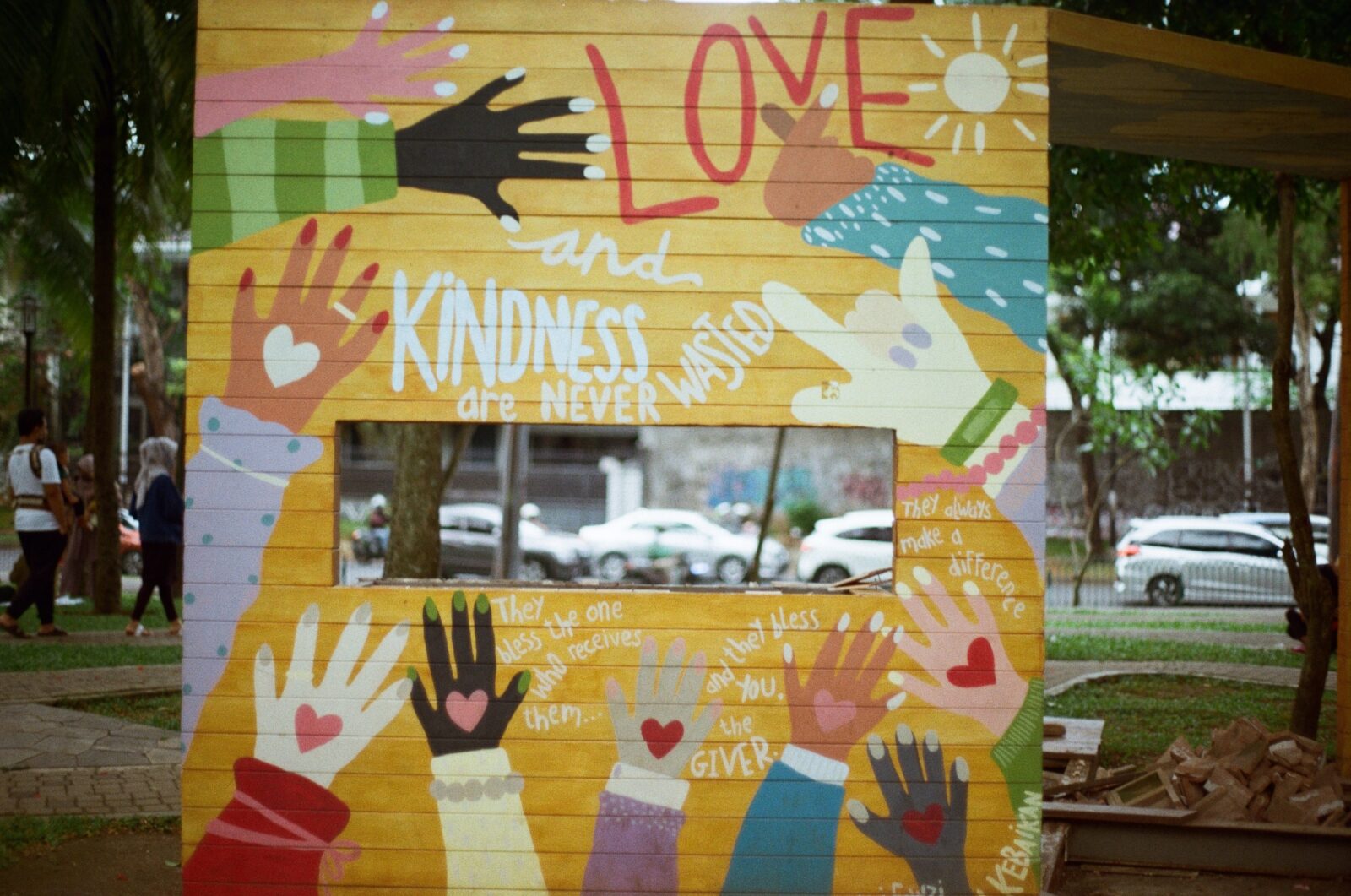 Act of kindness -True generosity is to give without expectation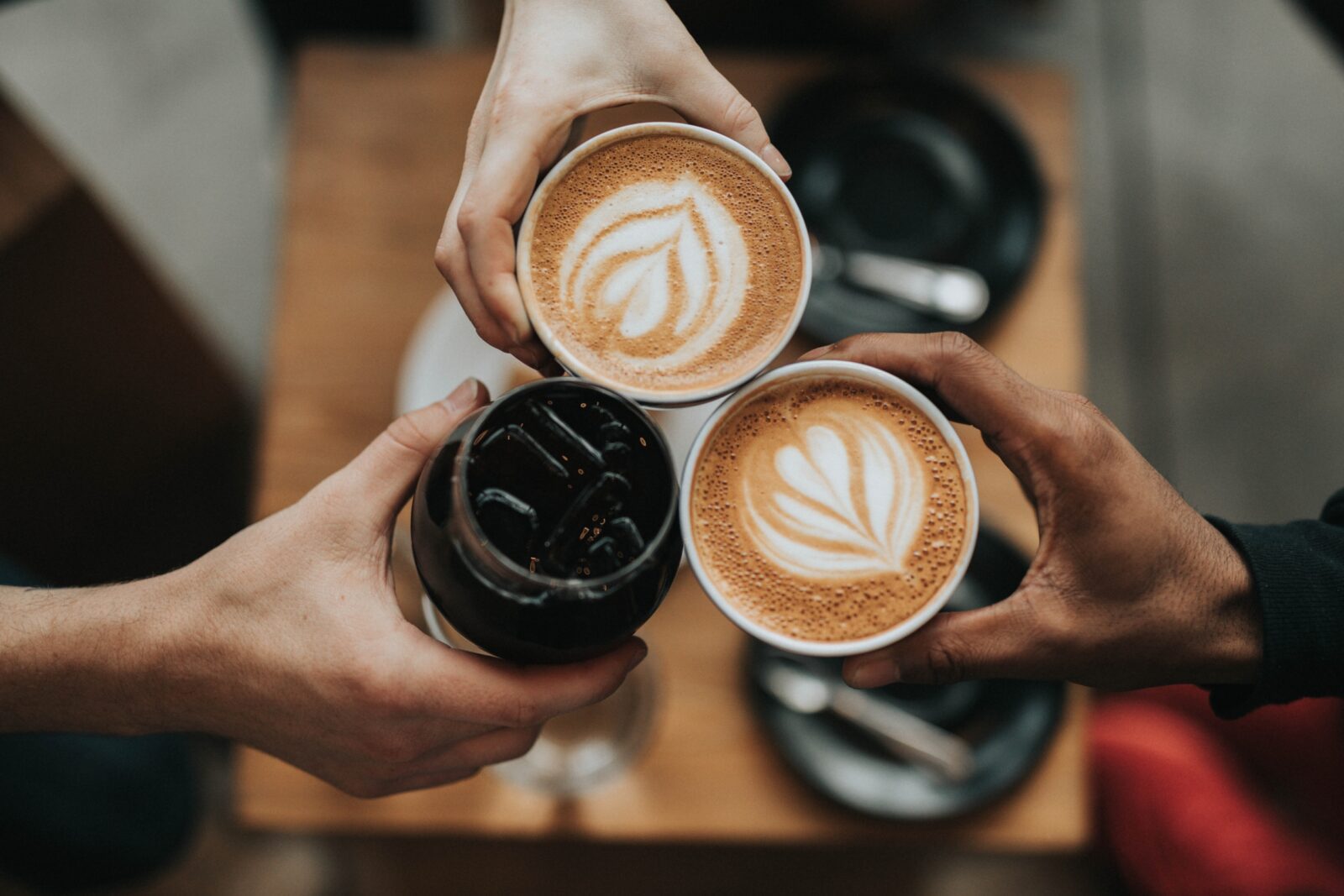 Coffee – the good, the bad and the downright ugly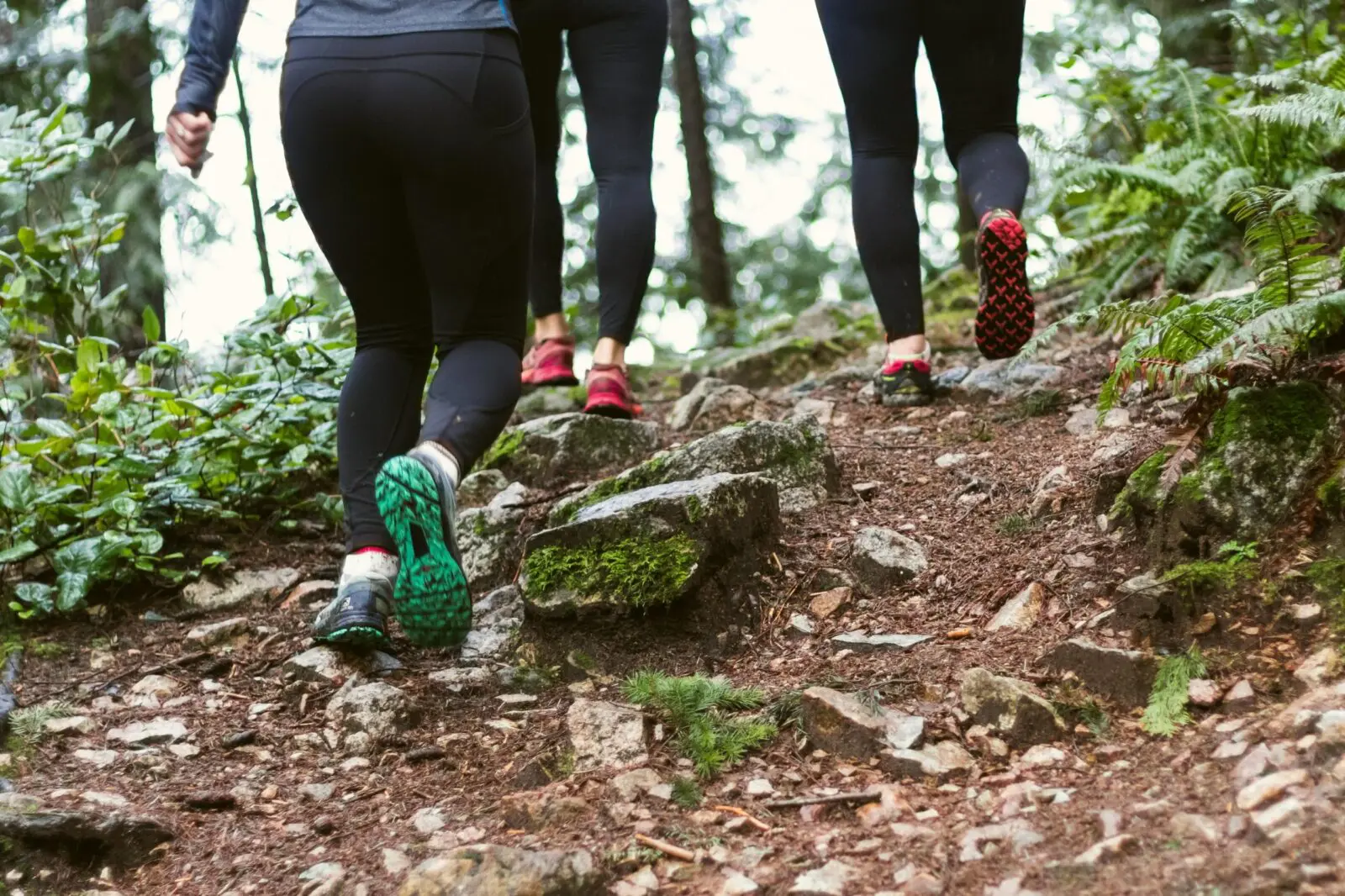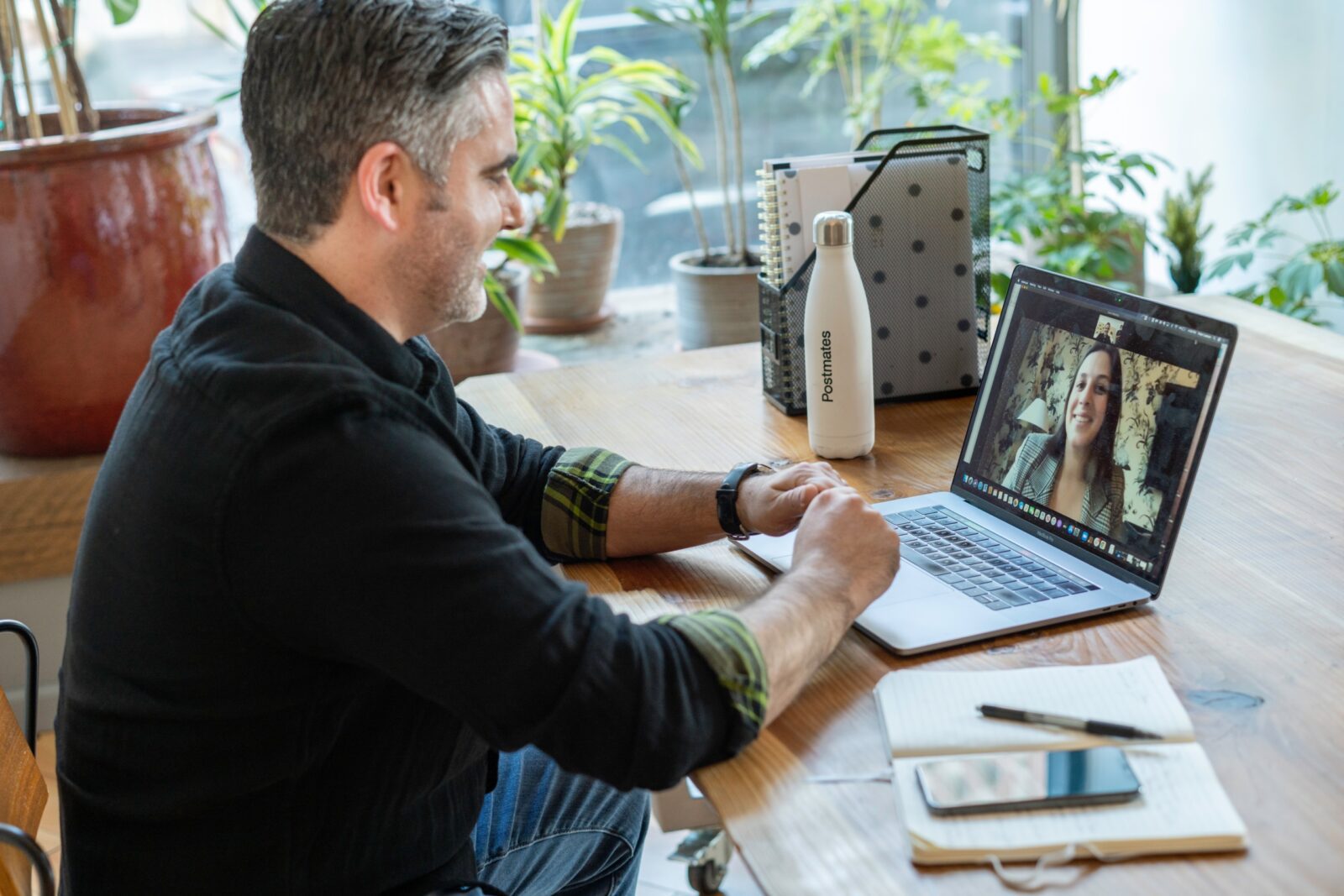 Navigating the remote work environment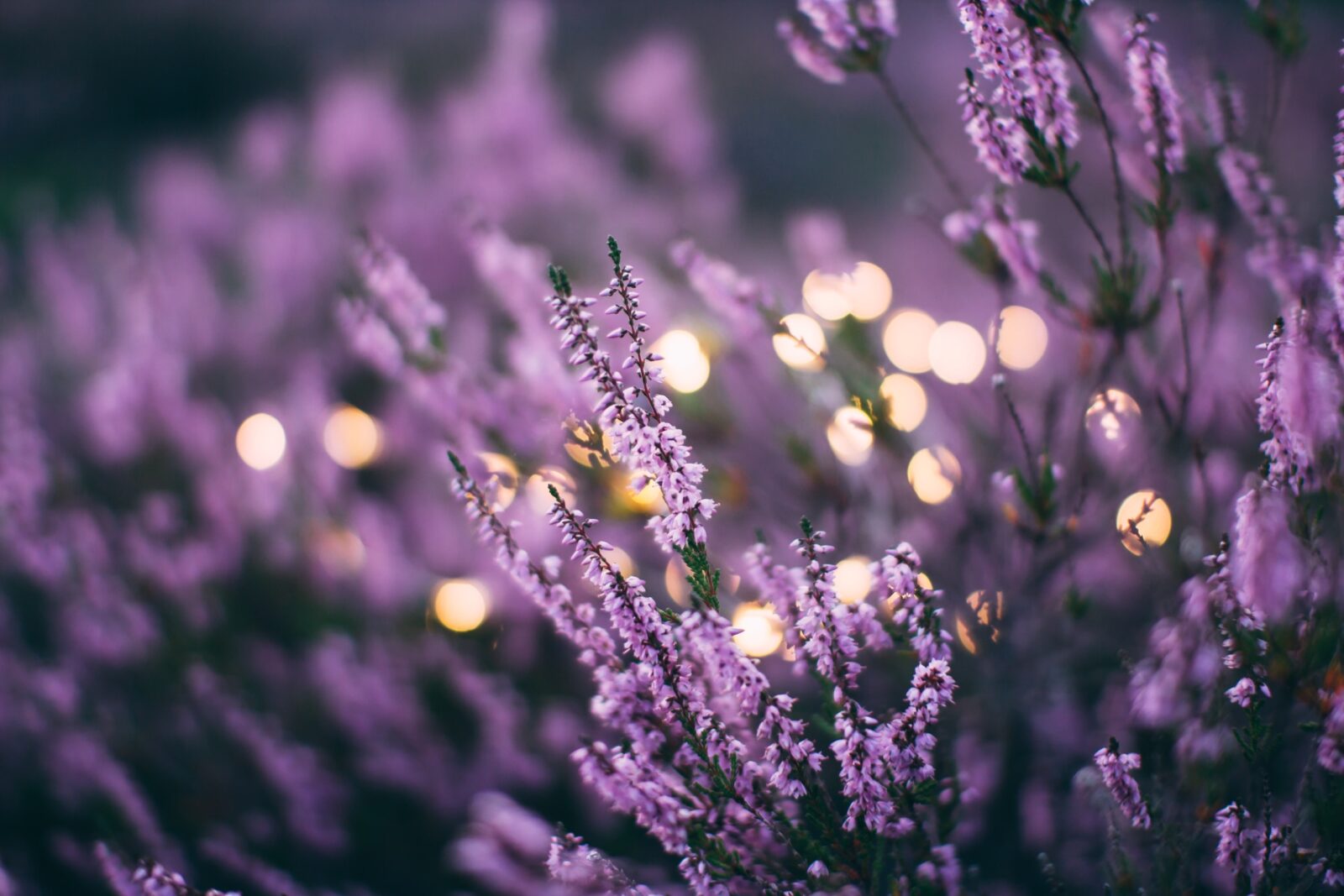 The fragrant smell of success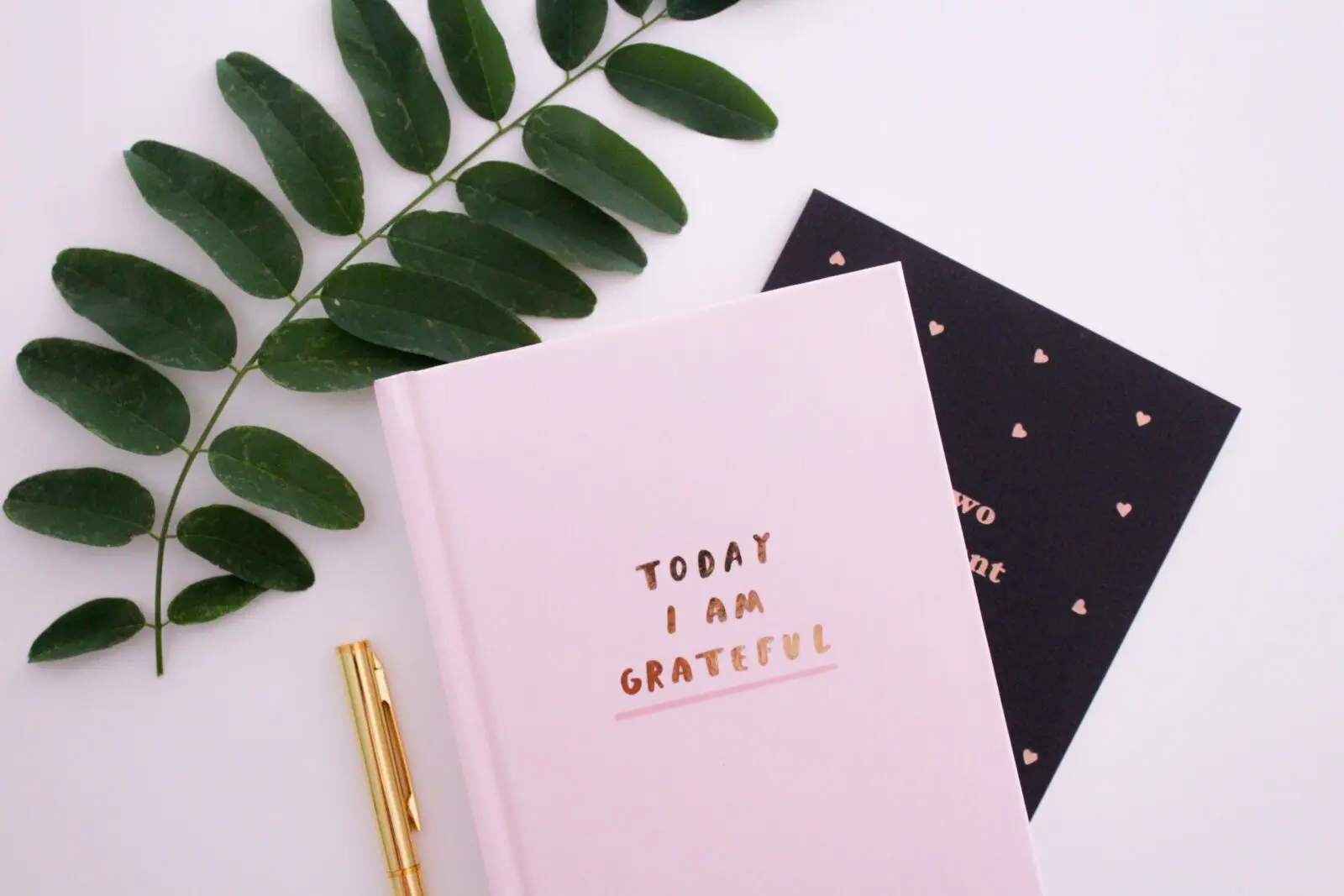 It's not happiness that makes us grateful; it's gratitude that makes us happy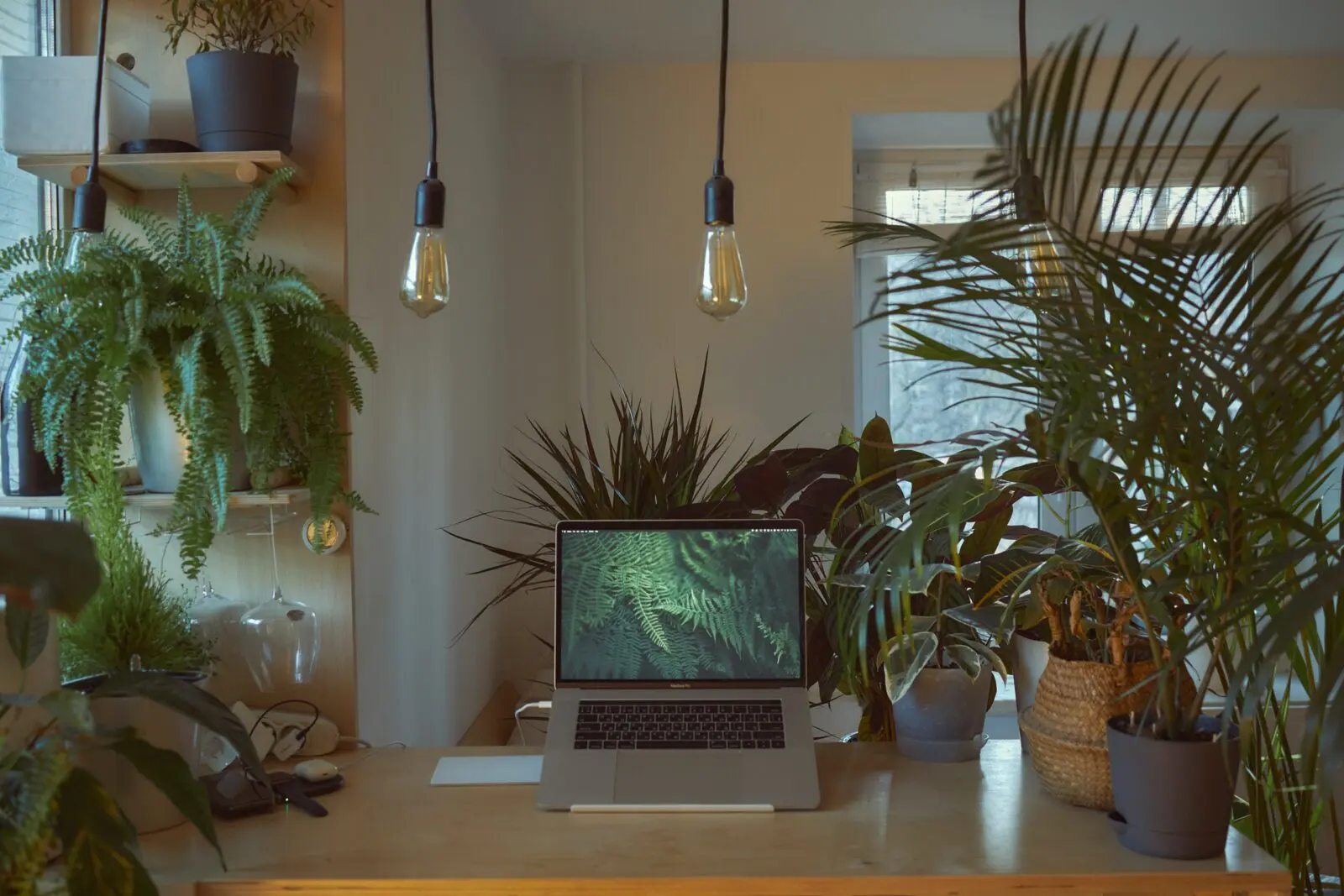 Is Greenery your Scenery?